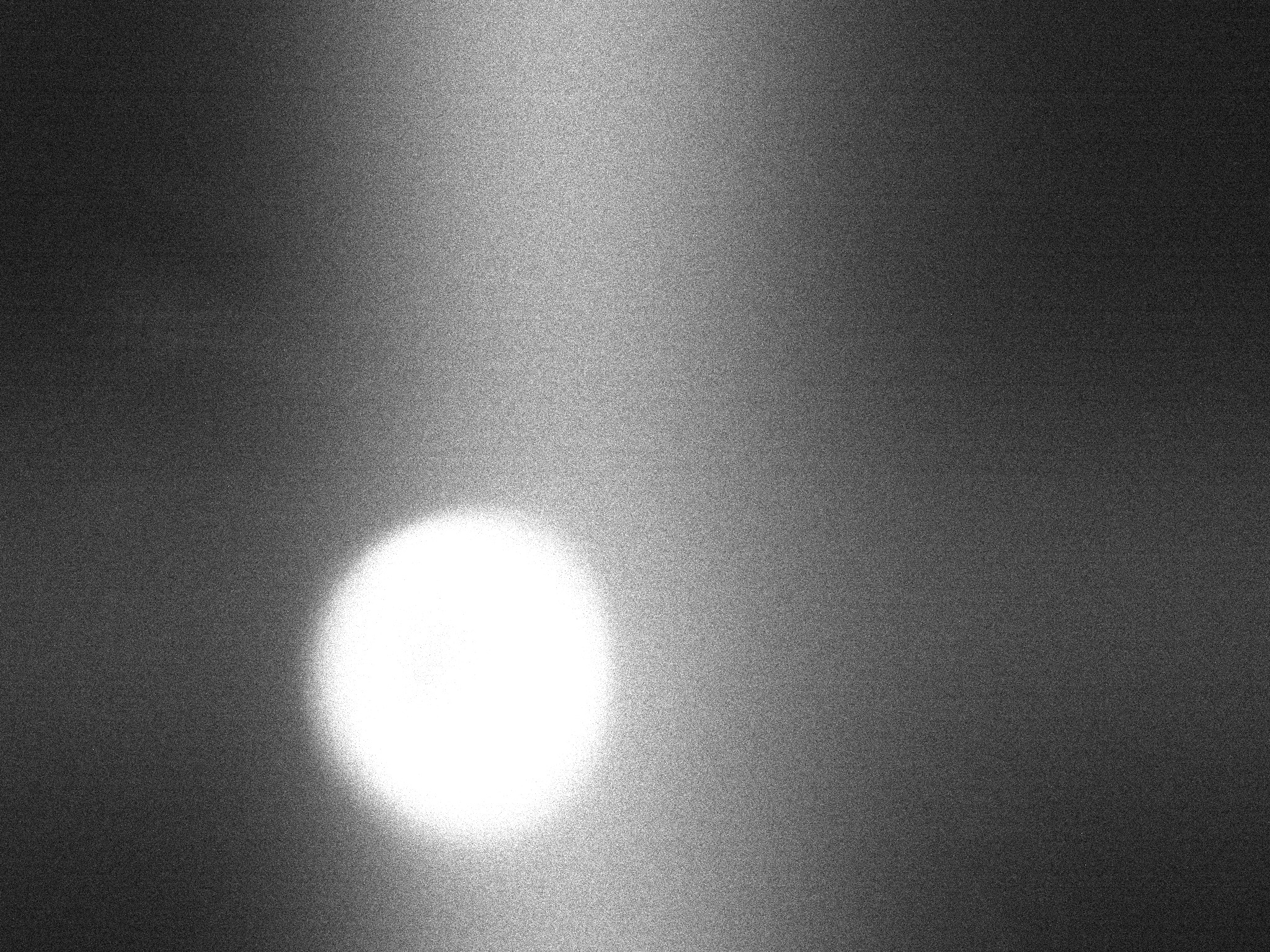 The first ultra cold atom in National Central University
At Comblaser LAB S4-415, 2023 05 / 22 AM 6:49
About us
Our laboratory is in the field of so-called AMO (atomic, molecular and optical science), especially focus on high-precision measurement. We built up our own laser system for laser stabilization to atomic transition, that is the reason that students in our laboratory in general know about laser physics and electronics. Judgeing from our recent publications, you can find that we are able to offset lock laser frequency to sub-mini Hz level and we are able to build up secondary optical clock. Comb laser technology, which was appreciated by the Nobel committee at 2005, is the unique feature of our laboratory in Taiwan. Recently we collaborate ith Japan gravitational wave observatory (Kagra) for a project of "photon calibrator", by using comb laser technology.
Direct Comb Spectra
Rubidium Optical Clock
Laser Cooling
Cs 6s→6D AOM Double Pass frequency stabilizing
Cs-based Absolute Powermeter
822nm Secondary Cs Clock
Direct Comb Spectra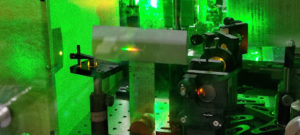 M.S: 余欣鴻(Hsin-Hung Yu)、Undergraduate Students:鄧宇辰
This thesis attempts to develop a offset-frequency locking technology for the laboratory, which we call pulse offset frequency locking technique, so that ordinary mode-locked lasers can also indirectly refer to cesium atomic clocks through an optical comb laser. The key It is to use an optical comb laser with a self-reference system as a frequency reference for other mode-locked lasers that cannot confirm their own carrier-envelope offset frequency. This technique is mainly used to study the direct frequency-comb spectroscopy of Cs-Rb mixed atoms, mainly to study Cs:6S1/2 → 6P3/2 → 8S1/2 and Rb:5S1/2 → 5P3/2 → 5D5/2 stepwise two-photon transition. Among them, the Rb spectral line is one of the frequency standards suggested by BIPM. This research helps to develop experimental techniques for building optical clocks using comb lasers and Cs-Rb mixed atomic cell. In the past, the mode-locked laser used in the laboratory needed to rely on the beat frequency with other stabilized single-frequency lasers to obtain the carrierenvelope offset frequency. However, our stabilized single-frequency laser cannot directly give the absolute frequency.At that time, the senior of the laboratory found that the Cs spectra could have an error of 200∼300kHz compared with the theoretical calculation. In order to make up for the defect that the absolute frequency cannot be directly given in the experiment, I locked the mode-locked laser with the pulse offset frequency locking technique, and used this laser to scan the atomic spectral lines. We confirmed the error of 300kHz again and found that the reason is the Zeeman shift caused by the magnetic field on the atomic cell. We try to correct such errors and temporarily verify the reliability of the pulse offset frequency locking technique for scanning atomic spectra . According to the past experimental experience of Cs:6S1/2 → 8S1/2 direct twophoton transition, We think that the 6S1/2 → 8S1/2 two-photon transition of Cs is insensitive to magnetic fields. However, through this experiment we found that if it is a stepped two-photon transition, it may be very sensitive to magnetic fields.
In this paper I will explain the difference between the two types of two-photon transition from basic atomic physics.
Keywords: Optical frequency comb, Offset-frequency locking, Pulse synchronization, Direct frequency-comb spectroscopy.
 https://hdl.handle.net/11296/44wue2
https://comblaser.phy.ncu.edu.tw/index.php/comblaser-brief-english/
Rubidium Optical Clock
Laser Cooling
Cs 6s→6D AOM Double Pass frequency stabilizing
Cs-based Absolute Powermeter
822nm Secondary Cs Clock
(phone) : (03)4227151 ext 65308
Professor Email : wycheng@ncu.edu.tw



Address: S4-417, No. 300, Zhongda Rd., Zhongli District, Taoyuan City 320317, Taiwan (R.O.C.)